Buy vs Lease near Pocatello, ID

Should I Finance Or Lease My Vehicle?
When it comes to taking home a brand-new car, you might be wondering whether you should buy or lease. Each of these paths comes with its own set of benefits, and to help you determine which is your ideal route, we at Stone's Kia have put together this overview. Once you read it through, contact us with any questions!
Buying
The traditional route of taking home a car is to buy it. You can either pay for it outright or choose to finance. With the latter, the contract will typically last anywhere from four to seven years, requiring you to put forth a down payment, and then take out a loan on the remaining balance. Then, you can pay that off via monthly installments over the course of your agreement. This is a long-term investment, and can be expensive. However, at the end of this time period, the vehicle you've been paying off will be all yours! At that point, you can choose to keep it, pass it on to one of your kids, or even sell it.
Leasing
If you'd prefer a shorter term length and more flexibility in terms of the vehicle you pilot, then leasing is more ideal for you. This method is like borrowing, meaning you can temporarily take home your set of wheels for an average of two to four years. During that time, instead of paying for the entire sticker price, you will only have to cover its depreciation, making for cheaper monthly installments. You can upgrade to a new Kia from our lot when your contract ends, as you won't get to keep the vehicle you've been driving unless you choose to purchase it for its residual value. This is a more temporary agreement, perfect for people that like testing out different rides or who want to always be at the helm of the most contemporary automotive advancements.
Kia Models
Finally, we would be remiss if we didn't discuss the selection of models on our lot. When it comes to our brand-new Kia vehicles, you can't go wrong with any of the stellar automobiles waiting on our showroom floor. For a zippy sedan that makes daily commutes down Yellowstone Avenue much more exciting, go for the Forte or Rio. For a little more power in the form of an SUV, the Soul or Sportage ought to do the trick. If fuel economy is the name of the game, then the Optima Hybrid or Niro Hybrid can provide frugal force. Don't forget about the Sedona, which is a minivan that can accommodate the entire family.
Once you decide whether to buy vs lease near Pocatello, ID, give our team a call at Stone's Kia! We look forward to assisting you. Don't forget to look into our incentives to see if you can save even more on a new financing or leasing contract.
Sales Hours
888-777-9651
| | |
| --- | --- |
| Monday | 8:30 am - 7:00 pm |
| Tuesday | 8:30 am - 7:00 pm |
| Wednesday | 8:30 am - 7:00 pm |
| Thursday | 8:30 am - 7:00 pm |
| Friday | 8:30 am - 7:00 pm |
| Saturday | 9:00 am - 7:00 pm |
| Sunday | Closed |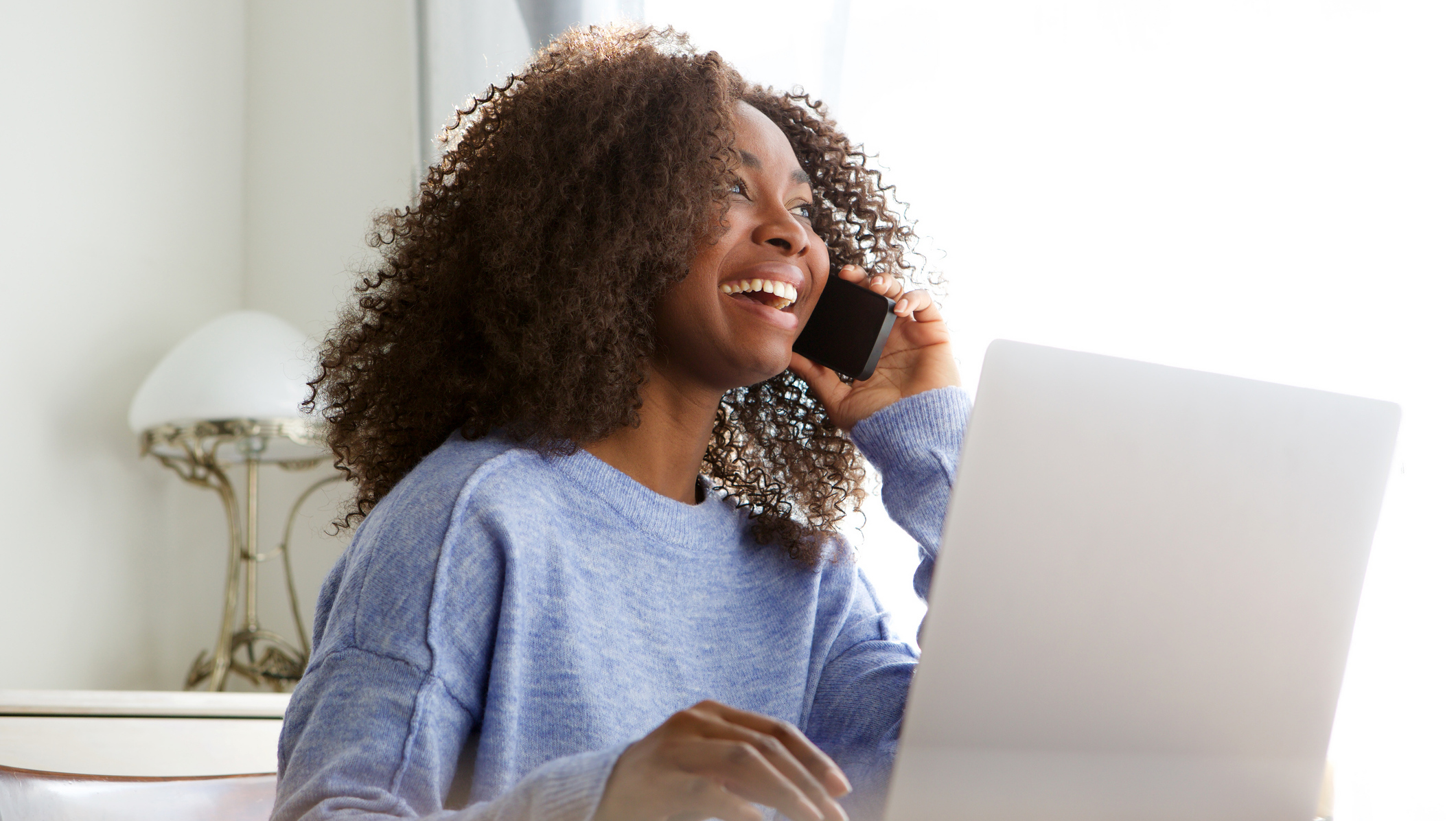 Testimonials
GOOGLE
6-10-2020
GOOGLE
6-1-2020
GOOGLE
6-1-2020
GOOGLE
5-31-2020
GOOGLE
5-29-2020
GOOGLE
5-28-2020
GOOGLE
5-8-2020
GOOGLE
4-29-2020
GOOGLE
4-29-2020
GOOGLE
4-17-2020
GOOGLE
4-15-2020
GOOGLE
4-13-2020
GOOGLE
3-30-2020
GOOGLE
3-14-2020
GOOGLE
3-14-2020
GOOGLE
3-14-2020
GOOGLE
3-11-2020
GOOGLE
3-9-2020
GOOGLE
3-6-2020
GOOGLE
3-2-2020
GOOGLE
3-1-2020
GOOGLE
2-27-2020
GOOGLE
2-21-2020
GOOGLE
2-12-2020
Victoria Terry, ND Traditional Naturopath
GOOGLE
2-7-2020
GOOGLE
2-6-2020
GOOGLE
1-24-2020
GOOGLE
1-23-2020
GOOGLE
1-23-2020
GOOGLE
1-17-2020
GOOGLE
1-13-2020
Read More